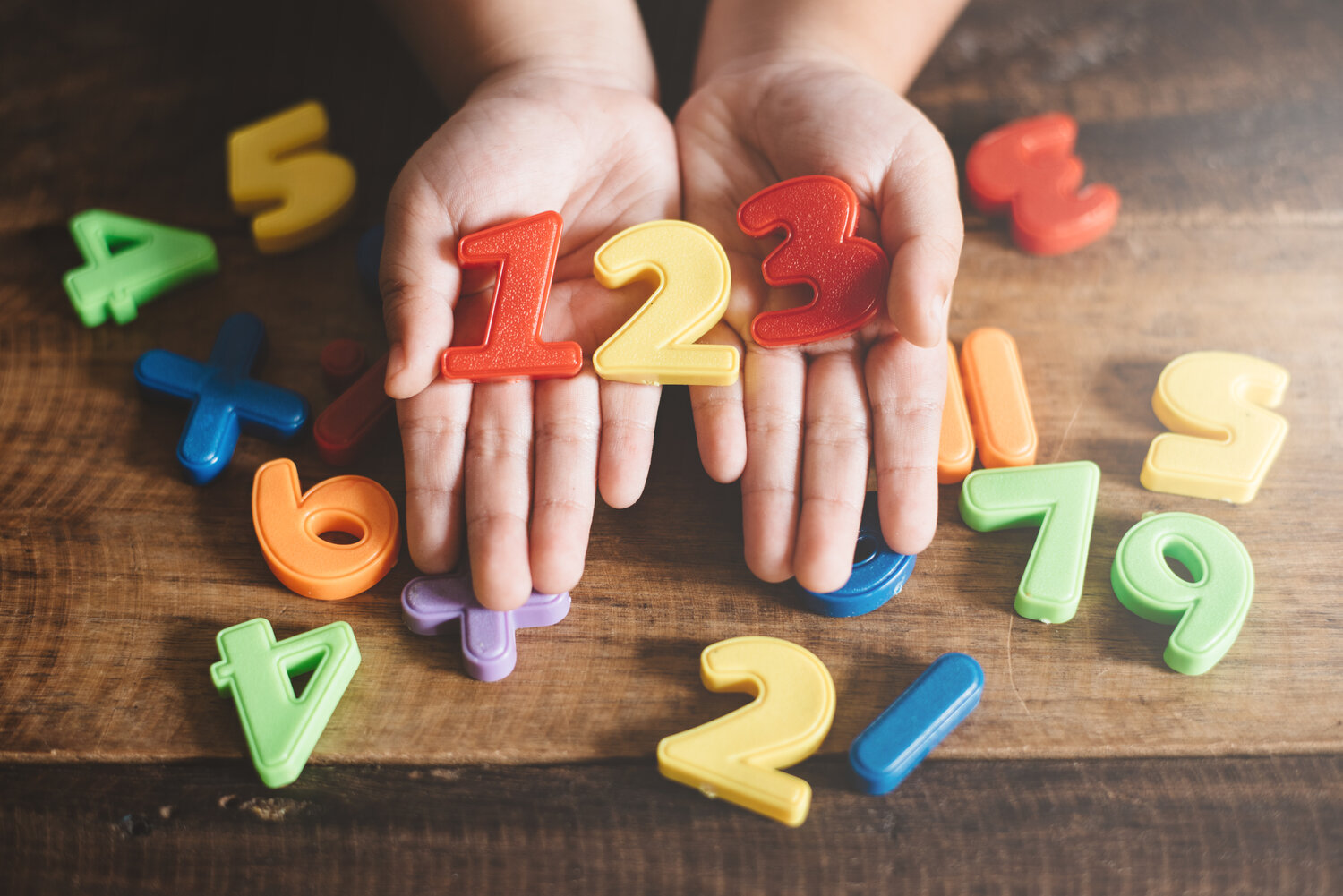 About Boostmatics
Boostmatics was founded in July 2021 by Hae Young Kang's passion for teaching math, fueled by her inspiration for fostering student achievement. Since every child learns differently, her philosophy is to teach math using multiple strategies to ensure every child succeeds.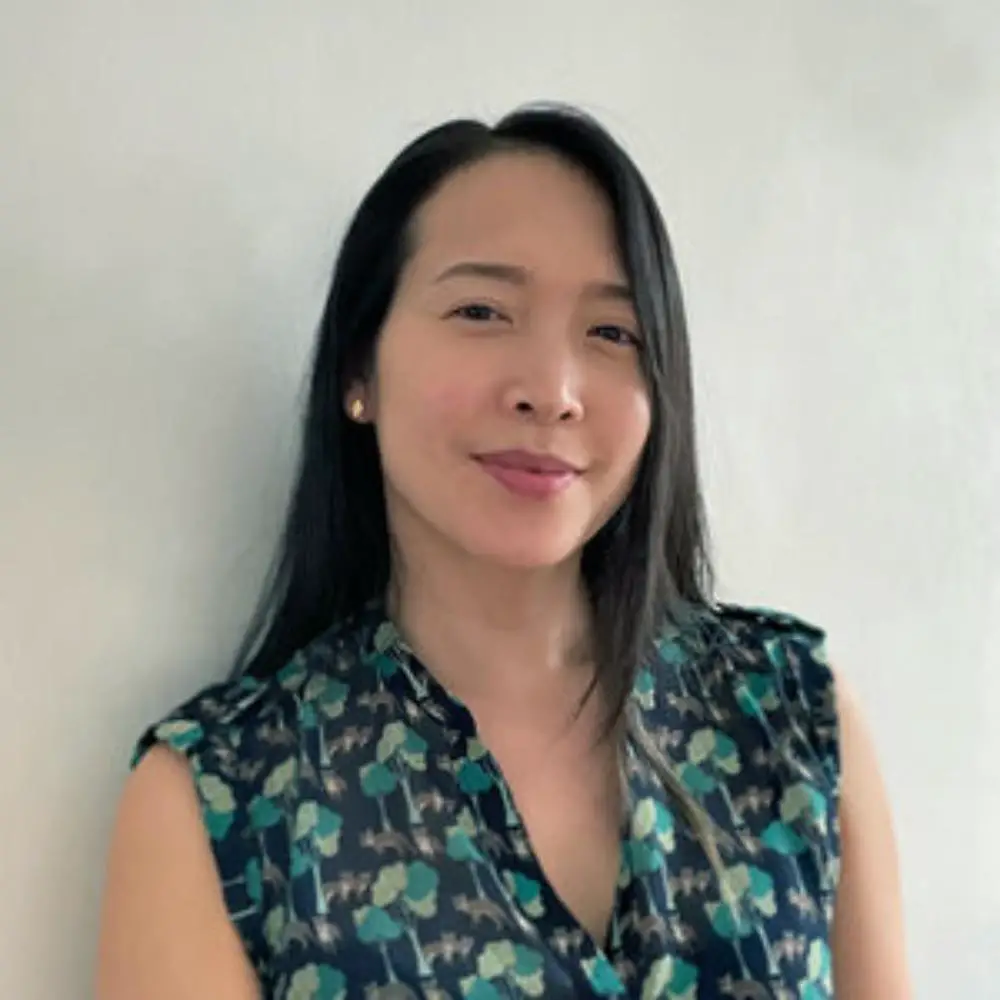 About Hae Young Kang
Hae Young graduated with a bachelor's and master's degrees in Childhood Education with a specialization in Math. She is a certified New York elementary school teacher with over 10 years of teaching experience. From her years teaching at a public school, she has experience scoring the NYS Math State Exams, knowledge of various curricula such as enVision and Go Math!, and designing standardized-based classwork and assessments. Working at a NYC Title 1 school and in multiple enrichment academies for gifted students, Hae Young has gained valuable experience teaching math to all types of learners. Through a Boostmatics class, common student mistakes will be addressed, and Hae Young will provide the necessary strategies to get your child ahead.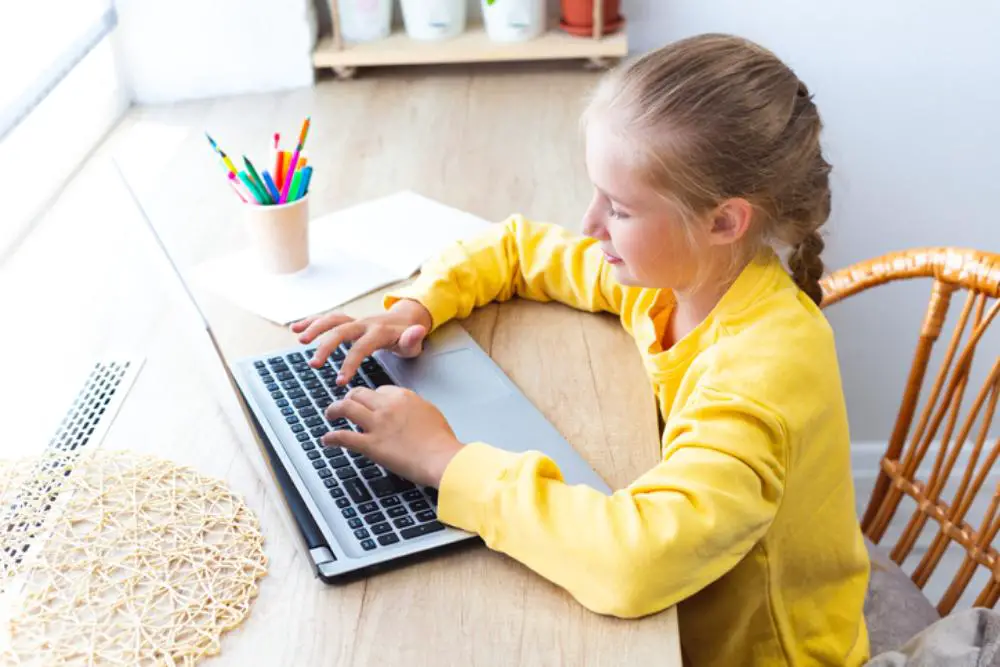 Boostmatics Virtual Math Classes
Boostmatics offers quality, online math classes with a certified teacher for students in grades 3-5. The classes are designed to help your child improve in math and become a confident mathematician. Every class is standardized-based, live, and engaging. Each math skill is offered multiple times to provide your child numerous opportunities to master it! It's only $30 for a 50 minute class and easy to register—just find the grade, math skill, and sign up for the class.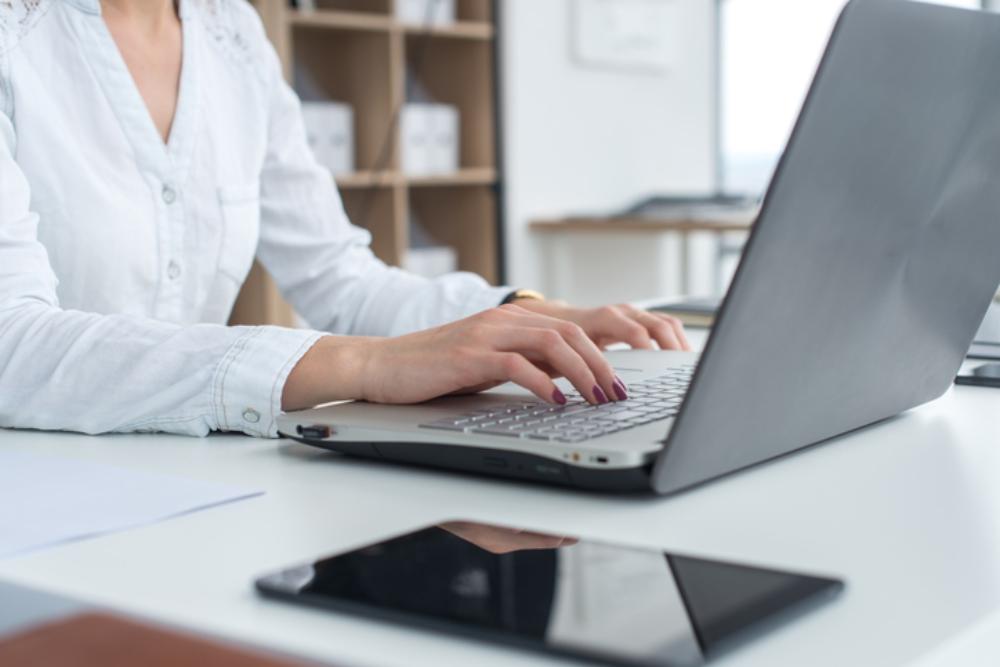 Structure of Each Class
Through a Boostmatics class, common student mistakes will be addressed, and two or more strategies will be taught to get your child ahead. Lessons are structured to model a mathematical skill and provide both guided and independent practice. Your child will have the opportunity to put their knowledge to action and gain confidence, with additional teacher support as needed. Afterwards, the teacher will email you a copy of your child's work and a detailed report on how your child did.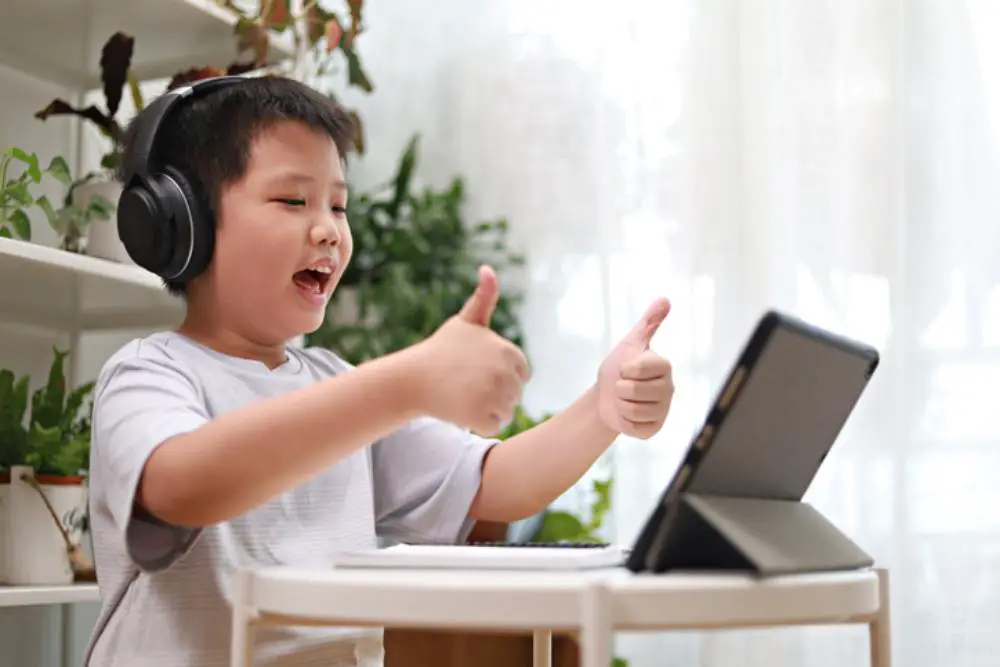 Private Tutoring at Boostmatics
Boostmatics offers one-on-one math tutoring for children in grades 3-5. A comprehensive academic plan will be customized for your child based on a diagnostic assessment. Based on the diagnostic results, pre-tests and post-tests will be administered to track your child's progress, lessons will be personalized to target the skills your child needs help with, and you will be updated on your child's progress after each class. If you have any questions, please email [email protected]. Subscribe to Boostmatics Youtube Channel for games to improve your child's math skills. Follow us on Instagram to find out about the latest parent workshops and promotions!
Please send me information about Boostmatics
Find More
WINTER ACTIVITIES

All Boostmatics classes focus on essential math skills for third, fourth, and fifth grade to boost your child's math performance. Register for a Boostmatics class to get your child ahead, help them master a skill, or review skills they have already learned to boost their test scores.
Get the Best Kid-Friendly Activities
Sent to You Weekly!