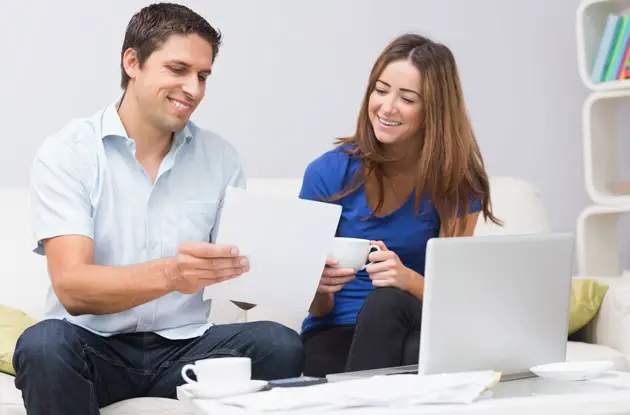 Do You Know Where These Important Documents Are?
You'll be better prepared in an emergency if your important papers are organized.
Get kid-friendly activities sent to you!
Get the Best Kid-Friendly Activities
Sent to You Weekly!
Insurance policies and contact information for claims processing: Your broker's number isn't enough; she may also be affected in a disaster. If you have a life insurance policy with cash value, it can be a good source of emergency funds.
Recent statements for your banking, investment, and retirement accounts: In an emergency, you'll need to quickly assess how much money you have, and how much is available to withdraw without penalties. If you have copies of recent statements you can look through them and decide which resources are appropriate for you to use.
Documentation of home improvements: If you are selling your house you will need these records to show that all improvements come with the required permits. Going back to town hall to get these can be time-consuming and expensive.
Military records: Discharge papers can become very important if a family member is entitled to veterans' benefits.
Will and trust documents/power of attorney: If a disaster results in the loss of a loved one, you will need these documents right away to arrange their affairs and an orderly transition of assets. If a loved one is incapacitated and there's a financial power of attorney, you would need this document to manage their financial affairs.
Credit cards, loan records, and utility receipts: What if you are temporarily unable to receive mail at your address? You'll need to contact your banks, creditors, and utility companies. Without these records it may be difficult to reach out to them.
Tax returns for the previous three years: In the event of an audit, you will want these papers easily accessible. They're also a handy point of reference for preparing future tax returns.
Health care proxies and living wills: These will help ensure you can respect a loved one's wishes in the case of a medical emergency.
Safe deposit box information (location, number, key, inventory of contents): It's easy to forget what's inside your box if you haven't been there in a while. Loved ones may also need to locate the box in a crisis.
Medical/prescription records for all family members: This can eliminate medical guesswork in the case of an emergency.
Contact information for family members' doctors, dentists, lawyers, accountants, and insurance brokers. If a loved one suffers a crisis, you may to reach any or all of these professionals quickly.