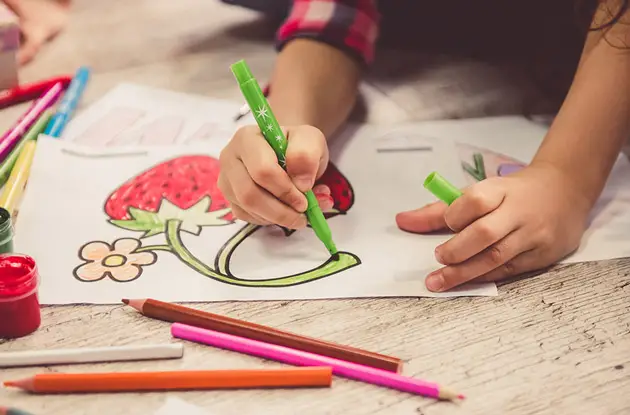 What Happens If My Child Was Denied Early Intervention Services?
If your child is not eligible for early intervention services, you can still get her the help she needs.
Get kid-friendly activities sent to you!
Get the Best Kid-Friendly Activities
Sent to You Weekly!
So where do you find them? One of the best places to look is on the Internet. First, search by your location. Local developmental services can be provided in the child's natural environment in your home. If there are no such local services available, there are licensed educators, therapists, and professionals available all over the country, and thanks to advances in technology, their services can be used anywhere for any child. So try a search for child development services that offer remote sessions through FaceTime, Skype, or other video conferencing services.
Child development services such as these can offer lesson plans or guides, exercises, and activities for your child to complete, which can be done with the professional observing and offering guidance or as homework prior to the next session. The professional can help determine which milestones your child has met and needs to meet in order to stay on target with his development. Language guides are one of the most popular methods of assisting children. These guides will help your child learn to make the proper letter sounds with aid from you.
Do you feel your child needs assistance? Their development doesn't have to falter. With the assistance and guidance of child development services, parents can rest assured that their child's developmental milestones are being met.