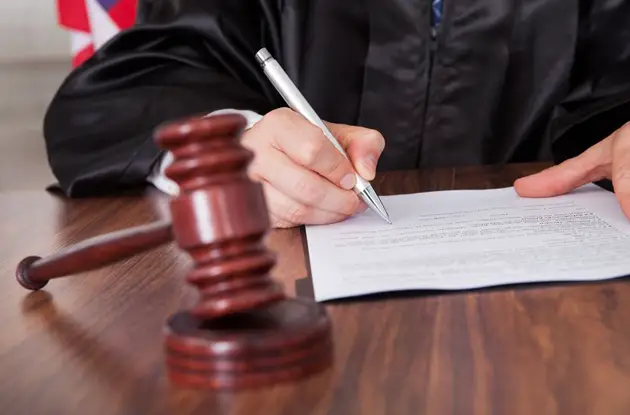 How to Sue Your Child With Special Need's School District for Tuition
So you've decided to take legal action. Here's where to start.
Get kid-friendly activities sent to you!
Get the Best Kid-Friendly Activities
Sent to You Weekly!
Get organized
Make sure you have all of your child's most recent evaluations, assessments, and progress reports. Document all of your communications with the school district in writing, and keep copies of everything. One of the best ways to prove that the district received something from you is to send it by fax— that way you will get an immediate delivery confirmation.

Hire an attorney you can trust
If you have made the decision to sue your school district, an attorney can help you navigate the complex legal process involved with obtaining funding for your child's program. It can be difficult to navigate this process on your own. The key is to find someone who will walk you through it each step of the way.
RELATED: Special Needs Lawyers in Manhattan