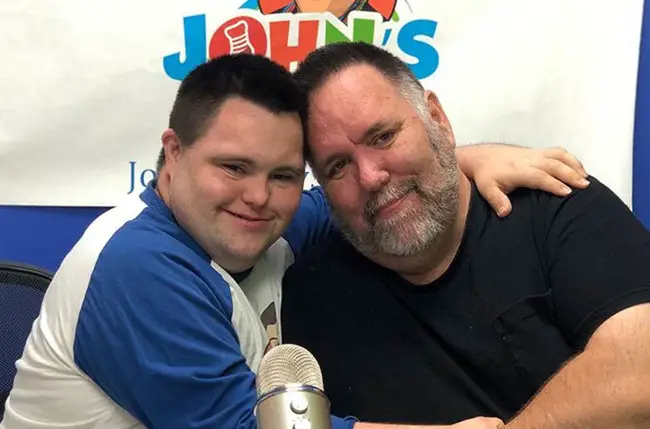 John's Crazy Socks, A Melville Company, Is a Finalist for the Entrepreneur of the Year Award
John Lee Cronin, who has Down syndrome, and his father Mark Cronin run John's Crazy Socks.
Get can't-miss family activities sent to you!
Get the Best Family Activities
Sent to You Weekly!
Ernst and Young recognizes entrepreneurs in the categories of Consumer Products and Retail, Distribution and Manufacturing, Energy and Natural Resources, Life Sciences, Media, Entertainment and Communications, Family Business, and more. Some of last year's winners include PopSockets LLC, Oportun, and FJ Management Inc. This year's winners will be announced today, June 20, at a ceremony in Manhattan.