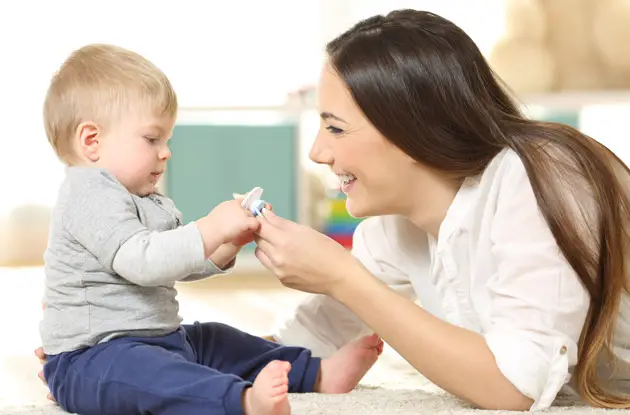 5 Tips to Hire the Right Nanny for Your Family
Make sure to consider these five things before you hire a nanny.
Get can't-miss family activities sent to you!
Get the Best Family Activities
Sent to You Weekly!
Know where to look.
You can choose to find a nanny on your own by using an online resource such as mommybites.com or reading ads online, or you can work with an agency that is experienced in matching families with screened nannies. Whichever way you go, be sure to interview the candidates, so you can get a feel for their personality.

Choose a living arrangement.
Your nanny can either live in your home with you or she can live off-site. Before you decide which arrangement is right for your family, weigh the pros and cons of each.

Know your employer responsibilities.
Hiring a nanny is equal to hiring a household employee, which means you will become an employer. Understand what your responsibilities are as an employer, including how to address wages, taxes, and human resources laws. A work agreement that clearly outlines everything related to the job will help you and your nanny avoid confusion later down the road.