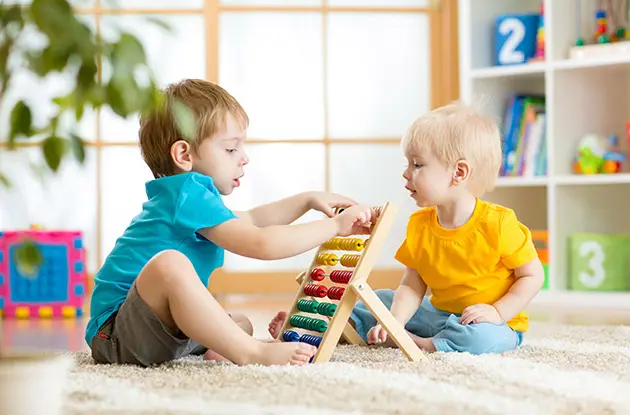 Gersh ABA Services to Open Five Applied Behavior Analysis Centers Throughout Long Island
Gersh ABA Services provides a combination of one-on-one therapy with stimulating group activity.
Get can't-miss family activities sent to you!
Get the Best Family Activities
Sent to You Weekly!
"In addition to our incredibly talented staff—including highly trained Board-Certified Behavior Analysts—and our more than 27 years of experience in special education, what makes these centers truly different is the wide range of environments in which they're set," said Joseph Laudadio, regional operations manager at Gersh ABA Services.
Gersh ABA Services has also put a streamlined intake system into place in order to allow parents to quickly receive the support their children need.
"We know there's a lot of frustration in the area about a lack of responsiveness to inquiries for ABA services, and we're committed to improving this process to make information gathering and applications as easy as possible," says Laudadio.
The Gersh Organization is a leading provider of educational and support services for children on the autism spectrum and their families. For more information visit the Gersh ABA Services website.