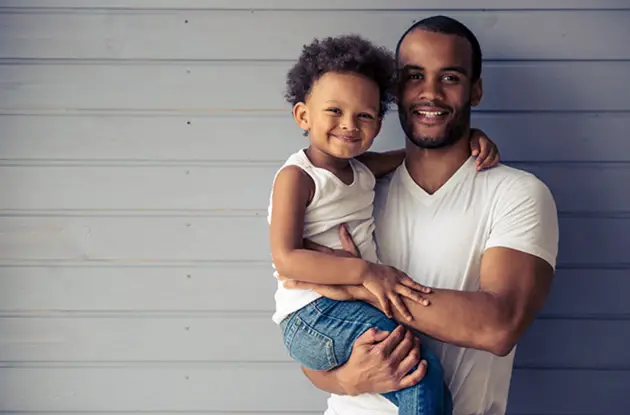 First Words Project Launches Free Online Resources for Parents of Young Children
Get can't-miss family activities sent to you!
Get the Best Kid-Friendly Activities
Sent to You Weekly!
But what if your child isn't exactly meeting each milestone on time? Early detection and intervention is vital when it comes to children with disabilities, but sometimes it can be hard to tell what's the issue and what's just too much worrying. If checking your child's teeth for signs of autism spectrum disorder isn't working, you can always screen your child online for this as well as other communication disorders. Either way, you can get a head-start on finding treatment and remediation options.
First Words Project can be reached at [email protected] or 866-526-8919. For more information, you can visit First Words Project's website, or check out some of the many other websites on their resources page.