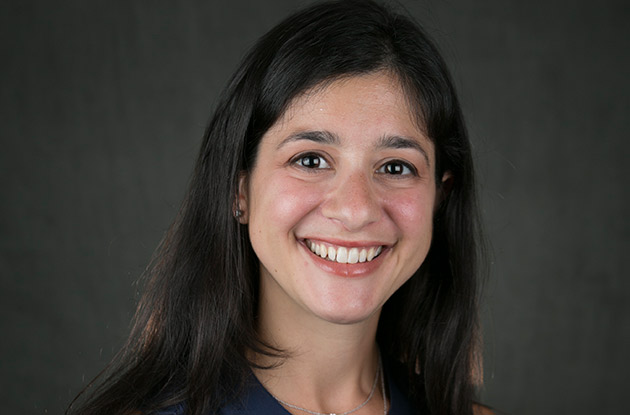 Cognitive Behavioral Consultants in White Plains and Manhattan Now Offering Autism Diagnostic Evaluations
Get can't-miss family activities sent to you!
Get the Best Family Activities
Sent to You Weekly!
CBC also offers comprehensive neuropsychological evaluations for individuals ages three and older. For more information or to schedule a consultation with CBC, contact Michelle Greenberg, PhD at 914-385-1150, ext. 1. CBC has four locations and is open daily.
Main Image: Rachel Haddad, PsyD, director of neuropsychological assessment and educational support at Cognitive Behavioral Consultants.