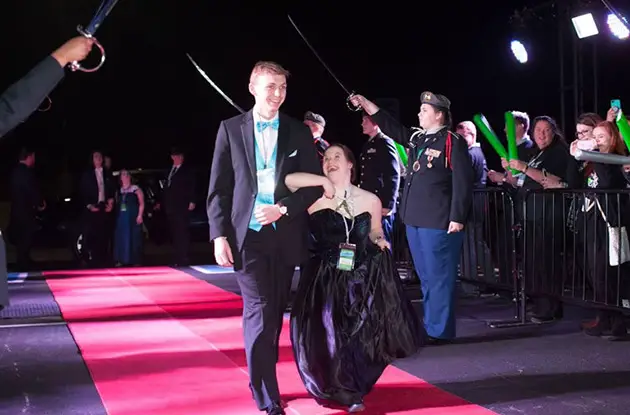 Church in White Plains Holds Prom to Honor People with Special Needs
Get kid-friendly activities sent to you!
Get the Best Family Activities
Sent to You Weekly!
When Night to Shine launched in 2015, 44 host churches and 15,000 volunteers worked together to honor more than 7,000 kings and queens of the prom. This past February, 537 host churches and 175,000 volunteers came together to celebrate 90,000 honored guests with special needs. Now in its fifth anniversary year, the Tim Tebow Foundation is seeing new churches sign up continuously and the event is expected to take place in over 700 locations this coming February.
For more information on the worldwide movement of Night to Shine, sponsored by the Tim Tebow Foundation, visit the Tim Tebow Foundation website.
The Tim Tebow Foundation exists to bring Faith, Hope and Love to those needing a brighter day in their darkest hour of need. That mission is being fulfilled every day through the foundation's seven areas of outreach, including W15H, Timmy's Playrooms, Orphan Care, Adoption Aid, the Tebow CURE Hospital, Team Tebow and Night to Shine.
Night To Shine Prom Event for People with Special Needs
Ridgeway Church, 465 Ridgeway, White Plains
914-949-3714
westchesterny.nighttoshine.com/