Rolling River Day Camp
516-593-2267
477 Ocean Ave
East Rockaway, NY
www.rollingriver.com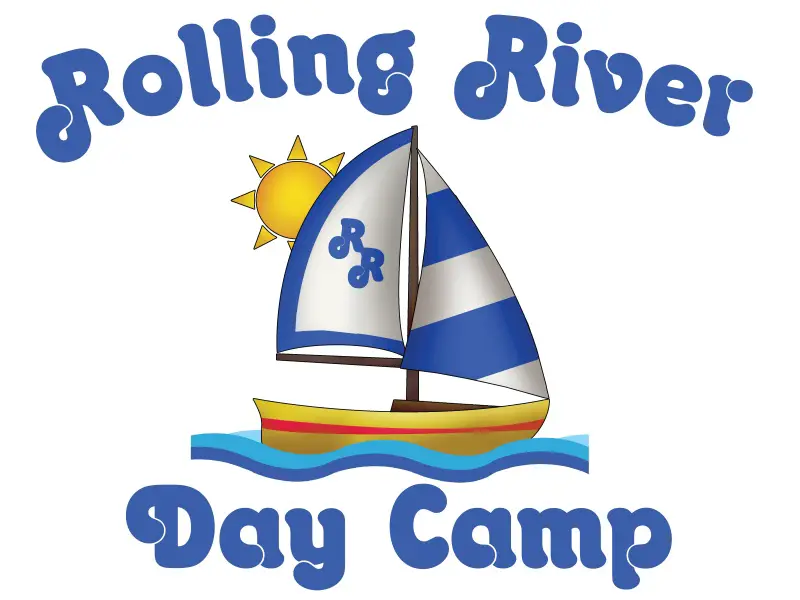 Since 1993, RRDC has provided children ages 3-15 with highly supervised, premium camp experiences that result in the development of real life skills, real friendships, and real FUN! Rolling River is the only private day camp in the SW corner of Nassau that is owned/operated by a local family. Directors Rhonda/Mark Goodman and their children have created a family-atmosphere that focuses on learning traditional values through innovative and age-appropriate programming. RRDC offers every sports/arts activity imaginable, including Red Cross swim instruction & unique riverside boating. Meals/snacks and bus transportation to select areas of Long Island, Brooklyn, Queens and Manhattan are included with tuition. Many options for program length and customized payment plans are available. RRDC's impact is clear, as countless parents express that continuous summers at RRDC are the best investment they have made in their child's future. Special needs accommodated, shadow program available. ACA Accredited, Nassau County Board of Health Licensed.