Bennett Academy Of The Performing Arts
914-661-2143
225 A Main Street
New Rochelle, NY
www.bennettacademymusic.com/

In 1996, Andrea Bennett, a professional vocalist, pianist, visual artist, and playwright, created after-school programs for children in her community. Every year her small group of children would have recitals and plays, to show all that they have accomplished. Today, Bennett Academy students have done professional work in commercials, music, film and some are great hobbyists. Many alumni have also received full & partial scholarships to their chosen university, for their musical accomplishments. Bennett Academy stands by its reputation for providing advanced learning techniques as well as a nurturing, esteem-building environment for its students.
GROUP CLASSES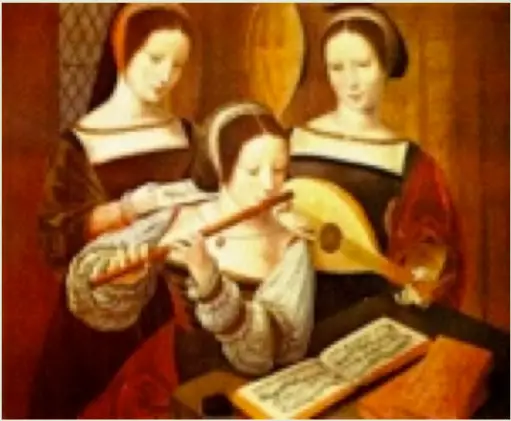 The Renaissance Program
The Renaissance Program is an innovative program, implemented to give students a very fun experience with other artists, singers and actors. This Program was named after the Renaissance Era, a period of time in history known for artistic achievement and enlightenment.
The Classes are:
The Madrigals: Group Vocal lessons. All genres will be studied: Jazz, Classical, and Modern music.
The Thespians: is an acting class where students learn to work in Theater and Film, and create their own productions. Students in this class will get the opportunity to build a resume of work, and perform in professional productions.
The Playwrights/ShakespeareGroup: is a very exciting writing class, where students will learn how to create interesting characters, plots and develop their story for a theater production.
PERFORMANCE GROUPS
The Troubadours: The Troubadours are a performance group that arranges and composes, their own music to tour to concerts, recitals and other special events. Auditions are required for
membership. There are currently three members in the group. There are no semester fees, but monthly dues. Dues $40 / Month
Junior Thespians: The Junior Thespians is an acting troupe that performs in Off-Broadway productions, and short films/Web-series, to hone their craft and build their resume, while getting valuable work experience. There are no semester fees but there are monthly dues. Audition is required for membership. Dues $50 / Month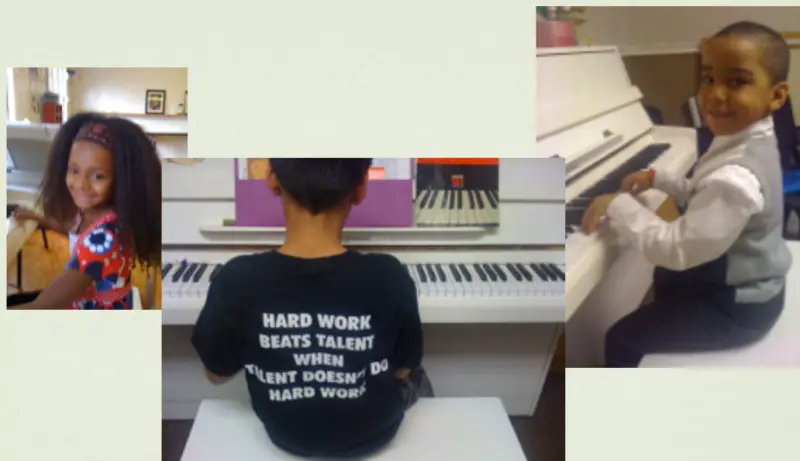 INDIVIDUAL CLASSES
For 16 years Bennett Academy of the Performing Arts has offered the best in music education Our classes strive to promote the professional aspirations of future musicians, actors and singers.
BENNETT ACADEMY OF THE PERFORMING ARTS
CALENDAR--2012--2013
Monday, August 20 2012 -- Monday, September 10 2012 – Class Registration
Monday, October 1st 2012 – Weekly Points Evaluation Commences
Wednesday, October 31st 2012 – No Lessons
Monday, November 12th 2012 -- Monday, Veterans Day – (Makeup Lessons Only)
Wednesday, November 21st 2012 -- Sunday, November 25 2012 – Thanksgiving Break
Monday, November 26th 2012 – Classes Resume
Sunday, December 23rd 2012 -- Tuesday, January 1st 2012 – Christmas and New Years' Holiday
Wednesday, January 2 2013– Classes Resume
Monday, January 21st 2013 – Martin Luther King Day--(Make Up classes only)
Monday, February 18th 2013 -- Friday, February 22nd 2013 – Mid--Winter Break
Friday, March 29th 2013 -- Sunday, March 31, 2013 – Easter Holiday
Sunday, May 12 2013 – Mother's Day
Monday, May 27th 2013 – Memorial Day
Sunday, Jun 16th 2013 – Father's Day
Annual Musical Extravaganza--To Be Announced -- Recital Summer Classes
Monday, July 8th 2013 -- Friday, August 16th 2013--Renaissance Program--Group Classes