Digital Field Camp
718-578-2614
71 West 23 @ 6th Ave
New York, NY
www.digitalfieldcamp.com

Digital Field Camp is an action packed adventure in the field for kids age 6 to 12. Hands-on, tech-enhanced activities complement each trip's custom itinerary. Using the latest in cutting-edge technology, students are led by instructors through a series of games and challenges designed to promote creativity and digital media skills.
Following a series of cryptic clues, players navigate their way through a maze of cyber-spaces and physical places, using technology as a tool to help accomplish the mission. With a 5:1 student to instructor ratio, teams are grouped according to age and ability, and led by highly-trained expert instructors. Each day of Digital Field Camp offers a unique experience designed to challenge minds and inspire creativity. Custom games have been created to ensure that time spent at Digital Field Camp is full of fun, learning, technology and teamwork.
Digital Field Camp helps students along their way toward becoming successful students for life. Digital Field Camp emphasizes mobile activities and social interaction with technology as a tool to enhance the excitement. Students play an active role in creating their camp experience, and Digital Field Camp is designed for 21st century students! Campers will learn orienteering and geocaching, digital photography and editing, stop-motion animation and HD video, web design and mobile applications, game theory and data analysis, CPU programming and more.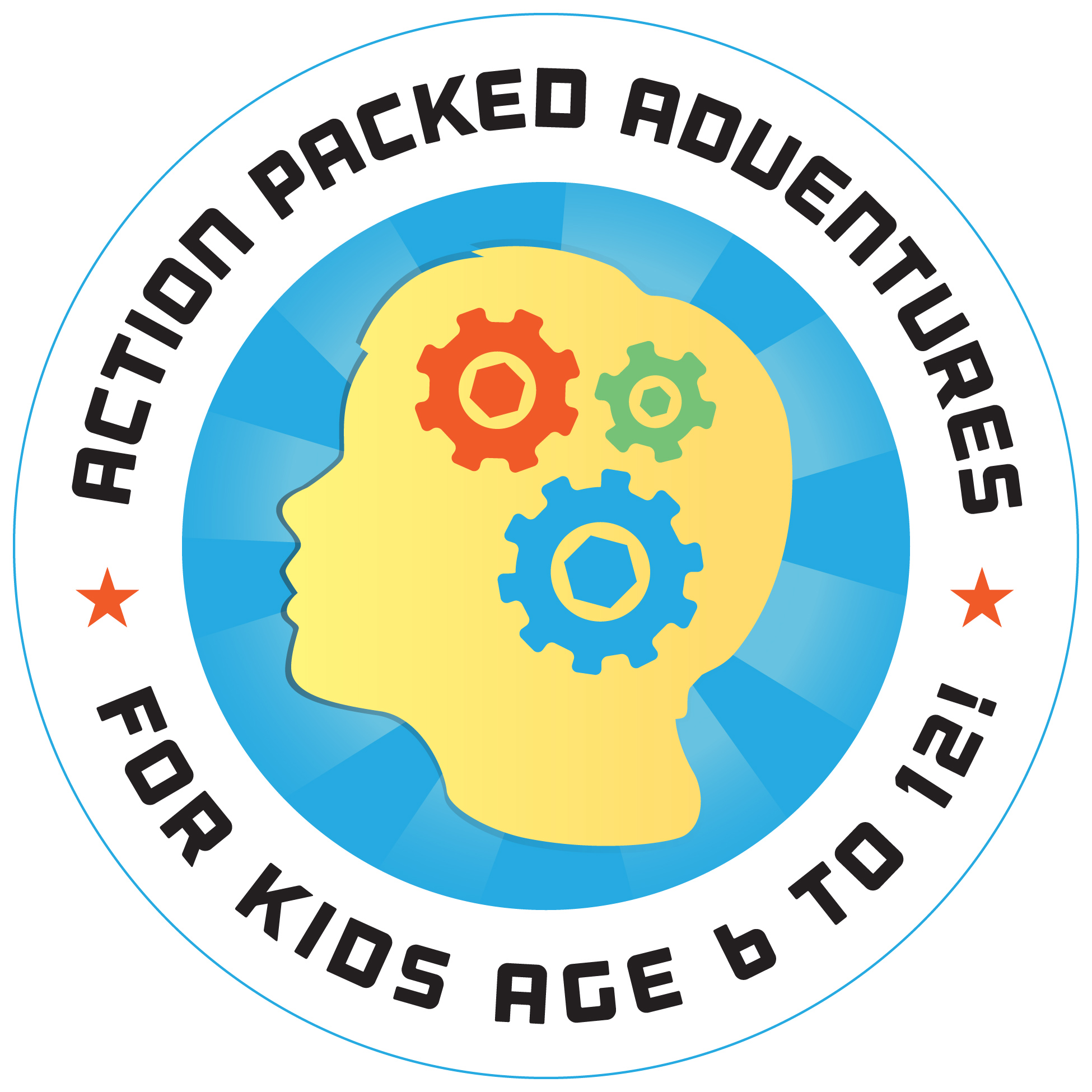 Zach Vine, Trip Leader and Camp Director of NYC's Digital Field Camp, is a licensed New York State public school teacher. Zach holds a Master's Degree in Childhood Education Grade 1-6 and has over ten years of formal teaching experience. During that time he has taught chess, technology, robotics, and 5th grade, a job he currently holds throughout the academic year. But when school ends the fun and learning are only beginning. Digital Field Camp combines Zach's passion for teaching, his love for technology, and his desire to extend learning beyond the walls of the traditional school classroom.
Digital Field Camp runs traveling day camps throughout July as well as during NYC Public School Holidays. Registration discounts are available to members of Big Apple Parent's VIP Program. Click HERE for more details.
Digital Field Camp is currently registering for the following camp sessions:
April 9-13

July 2,3,5,6

July 9-13

July 16-20

July 23-27
Please visit digitalfieldcamp.com or call 718-578-2614 for more details