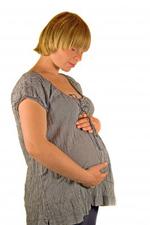 Ask the Expert: Is It Safe for Pregnant Women to Get a Flu Shot?
by March of Dimes - January 21, 2013

If you're pregnant during the flu season, you may be worried about vaccines and medications affecting your baby's health. The March of Dimes women should get the flu shot while pregnant.