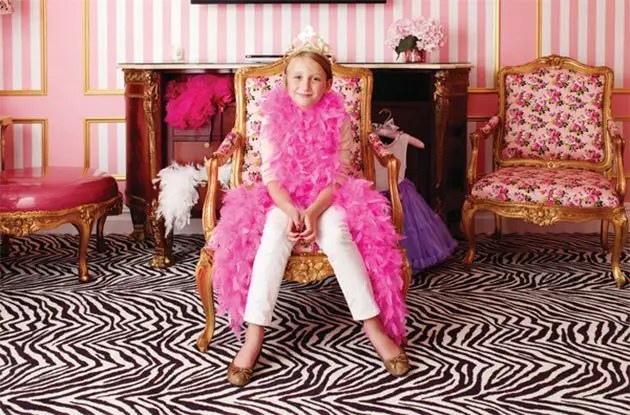 Visiting Children's Literature Landmarks in New York City
Get kid-friendly activities sent to you!
Get the Best Family Activities
Sent to You Weekly!
If your daughter has ever dreamed of living in the "room on the tippy-top floor" like 6-year-old Eloise from the Eloise (ages 4-8) series written by Kay Thompson, she may enjoy visiting The Plaza Hotel. There, little girls can dress up and model their favorite looks. After snacking in the Tea Room and lounging in the Library Rooms, guests may also watch their favorite movie clips or enjoy story time.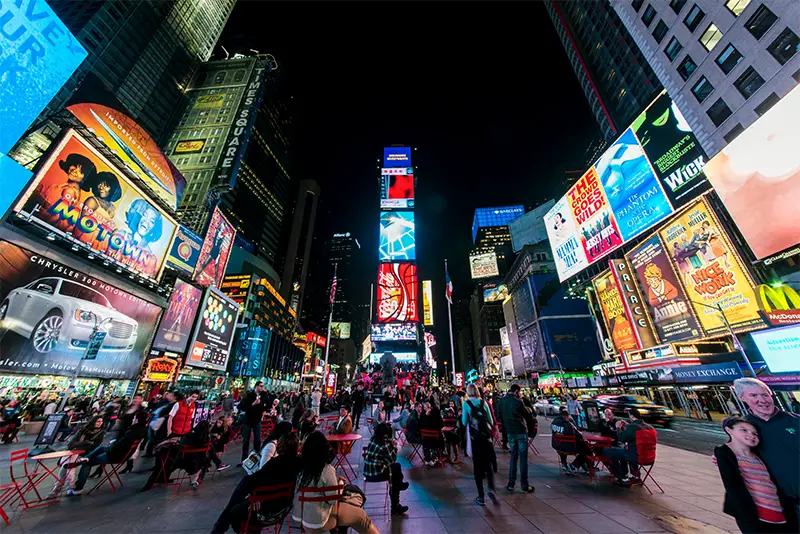 While navigating Times Square at night, pause for a few minutes among the rumbling subway trains, howling brakes, screaming car horns, and babbling voices to listen for Chester Cricket from The Cricket in Times Square by George Selden (ages 8-10). Feeling a little overwhelmed? Don't worry. Chester, who hailed from rural Connecticut, did too.
Make your trip to the Central Park Zoo more memorable by looking for Lyle the Crocodile from Bernard Waber's classic, Lyle, Lyle Crocodile (ages 5-8). If you can't find Lyle in captivity, venture over to East 88th Street to try to identify the house Lyle lived in with the Primms before Mr. Grumps had him shuttled off to the zoo.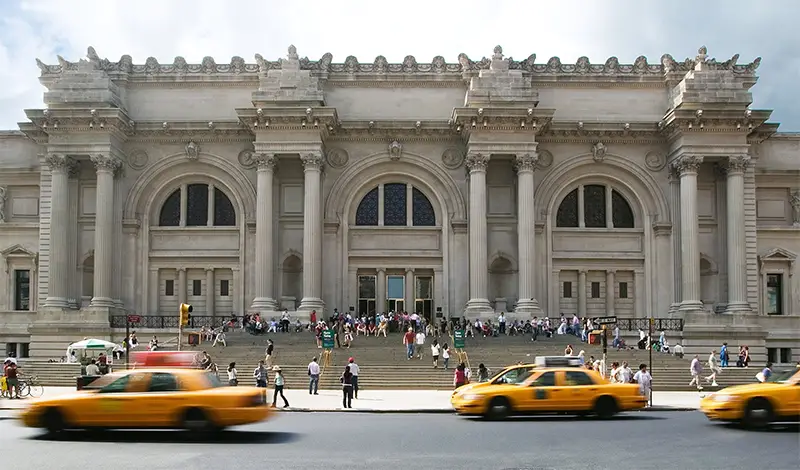 Adventurous brother-sister teams may enjoy visiting the Metropolitan Museum of Art after reading From the Mixed-Up Files of Mrs. Basil E. Frankweiler (ages 9-12) by E.L. Konigsburg, a story about a sibling duo that runs away to the museum when 11-year-old Claudia is feeling unappreciated. Once you leave the museum, try tracking the flight of the yellow balloon that goes missing from the Metropolitan Museum in Jacqueline Preiess Weitzman's picture book You Can't Take a Balloon into the Metropolitan Museum (ages 4-8). By completing both activities, children of all ages will be able to get involved.

"Going out on excursions after reading reinforces moments in a story -- not just setting, but characters, too," Sharon Elswit, the head librarian at the Claremont Preparatory School says. "The shared experience then becomes part of your history together."
Who Needs Donuts? by Mark Alan Stamaty (ages 5-10), in which the main character Sam leaves his house in the suburbs in search of sweets in the city, is included on Mommy Shorts' blog post of her top 10 children's book characters based in NYC; see her full list, plus a blogful of witty parenting insights, at mommyshorts.com.
Keep the Fun Going!
Download a reading guide to "The Cricket in Times Square"
Find out why it's fun to act like a tourist in NYC
And check out even more books that feature this great city, including the 10 best children's books about NYC history and the Baby Meets City mom bloggers' list of the best NYC-based books for kids