Related: celebrity parents, celebs, parents, interviews, profiles, Q&A, famous, Cynthia Nixon, Mark Consuelos, Ricki Lake, Alison Sweeney, Sen. Kirsten Gillibrand,




Check out our exclusive celebrity interviews below to find out what these stars have to say about being a parent. NYMetroParents will feature a different celeb each month, so check back often!

March 2010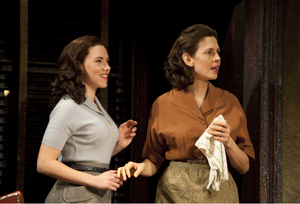 Stage and Screen Actress, Mother of Two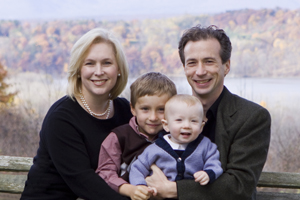 February 2010
Mom and Children's Health Care Advocate
January 2010
Broadway's Leading Man and Father of One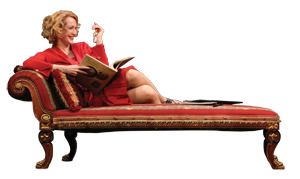 December 2009
Two-Time Tony Nominee and Really Cool Mom
November 2009
Broadway Star, First-Time Mom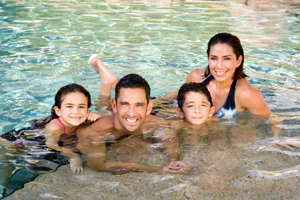 October 2009
Authors of Fit Home Team: The Posada Family Guide to Health, Exercise, and Nutrition the Inexpensive and Simple Way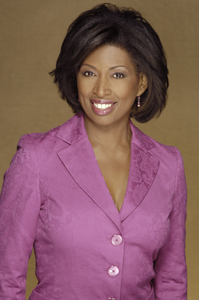 September 2009
My9 WWOR-TV's Anchorwoman, Mom With a Mission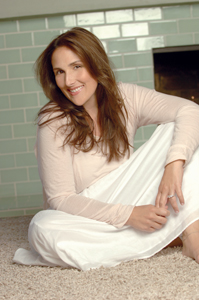 August 2009
Actress, Filmmaker, Author...Mom!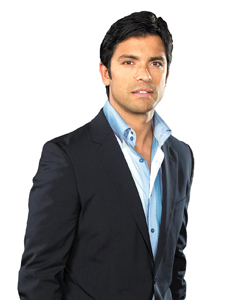 July 2009
Actor, Husband, and Father of Three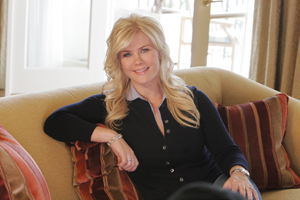 June 2009
The Biggest Loser's Advocate Mom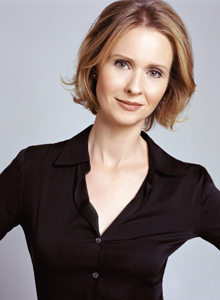 May 2009
Award-Winning Actress and Mother of Two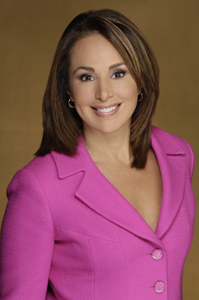 April 2009
of Fox 5's "Good Day New York"
Also see:
Catching Up with Andrea McArdle: The Original Annie
Q & A with John Aniston, on raising daughter Jen in NYC
Mom Jamie Lee Curtis on Image and Inspiration

---
Will your child be our next cover model?
Enter the 2013 Cover Contest!
---
More Articles
Be a good fellow parent and share this with a friend who would be interested
Local Sponsors
See Our Directory