Erykah Badu & Brooklyn Philharmonic: You're Causing Quite A Disturbance - Brooklyn Academy of Music
Date: June 08, 2013
Hours: 7:30pm
Ages: All Ages
Price: $35-$125
Address:
30 Lafayette Ave.
Brooklyn, NY 11217

Phone: 718-636-4100
Website: www.bam.org
Four-time Grammy Award winner and "First Lady of Neo-Soul" Erykah Badu comes home to Brooklyn for a groundbreaking concert that redefines the scope and depth of hip-hop-orchestral fusion.Pairing Badu with Brooklyn composer Ted Hearne, the Brooklyn Philharmonic will perform an evening of seamlessly integrated new music featuring collaborative arrangements of songs from Badu's 2008 album New Amerykah Part One: 4th World War, along with new music by Hearne featuring perspectives from prominent contemporary African-American thinkers on New Amerykah's ideas about identity, hip-hop, and community.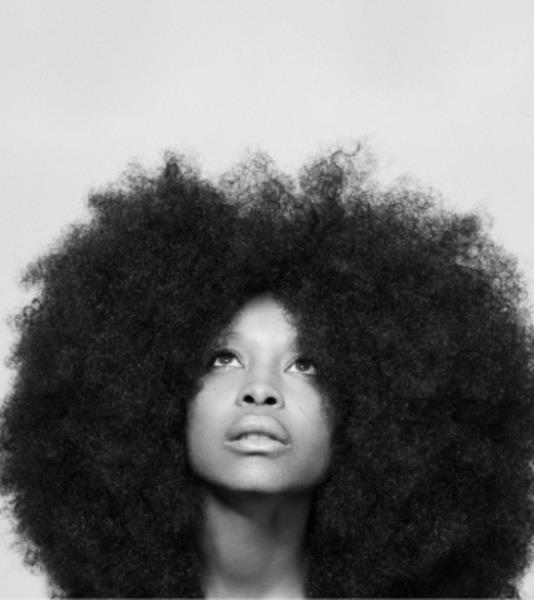 This performance also features Bed-Stuy native and Brooklyn Philharmonic 2011-2012 Artist-in-Residence Yasiin Bey (Mos Def), performing a reprise of selected works from Brooklyn Phil's critically acclaimed performance Yasiin Bey (Mos Def), Lena Horne and the Bed-Stuy Tradition.
Venue Description: Brooklyn Academy of Music is a nonprofit organization founded in 1861 whose mission is to be the preeminent progressive performing and cinema arts center of the 21st century. BAM is America's oldest continuously operating performing arts center. During its first century, BAM hosted political events, speeches, and rallies on the pressing issues of the day, featuring speakers like Susan B. Anthony, Sojourner Truth, Langston Hughes, Frank Lloyd Wright, and Amelia Earhart. Currently, BAM presents or produces up to 220 stage performances each year, and has a four-screen cinema, open 365 days a year, presenting new and art-house releases. BAM has an in-house restaurant and bar and a café which features up to 75 free performances annually. BAM Education serves up to 24,000 students and 200 New York City schools a year. BAM's archive, which includes thousands of photos, posters, and playbills, is a rich resource for historians, students, and art aficionados.
Situated in the heart of Downtown Brooklyn, BAM's Peter Jay Sharp Building is located at 30 Lafayette Ave. and the BAM Harvey Theater is at 651 Fulton St. All BAM performances are accessible to those who use wheelchairs. BAM theaters and public spaces are available for rental by commercial and nonprofit groups, as well as community organizations and individuals.
For more information or to purchase tickets to an event, visit bam.org.
Upcoming Events at Brooklyn Academy of Music:
Please let them know you saw this event
in NY Metro Parents!
GET MORE INFO ON THIS LISTING
Be a good fellow parent and share this with a friend who would be interested